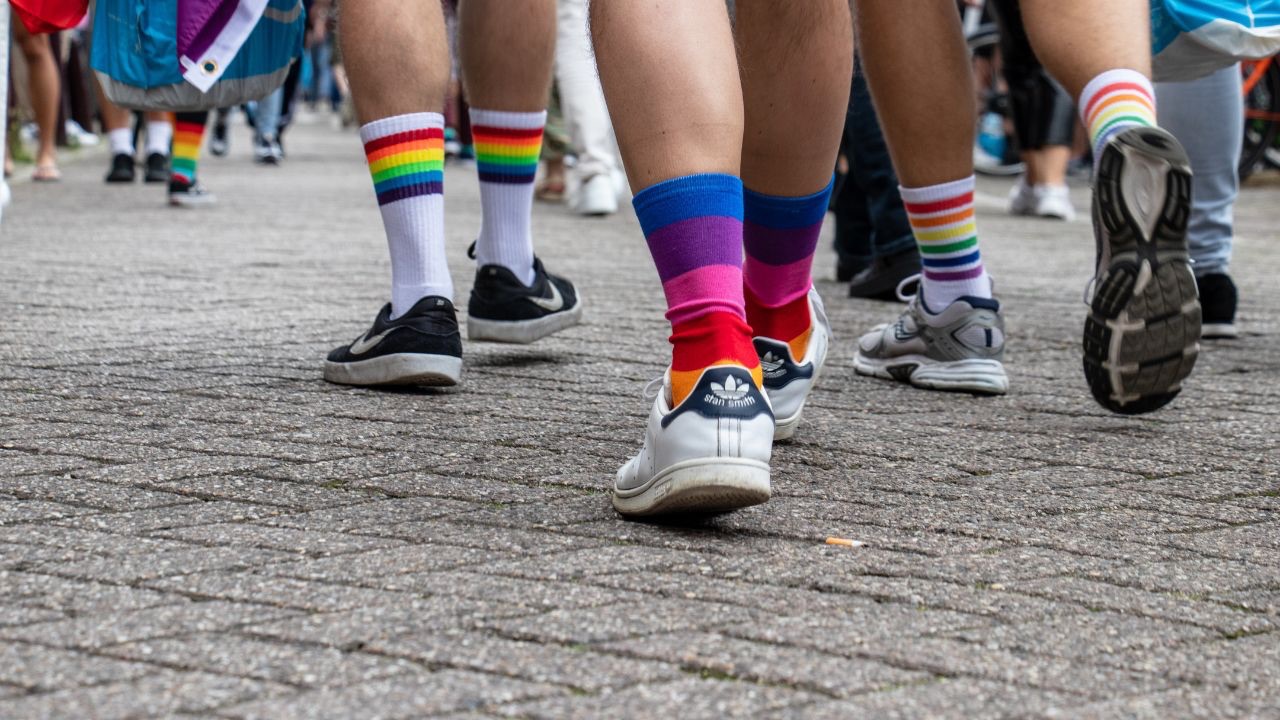 Guest post by Leo Richardson
It is my pleasure to introduce you to people whose lived experiences will help you better understand what it is like to be transgender or the parent of someone who is.
Each year during November 13-19, before Transgender Day of Remembrance on November 20, people and organizations around the United States observe Transgender Awareness Week to help raise the visibility of transgender people and to address the issues members of the transgender community face (GLAAD). While I can bring awareness to topics regarding parents of transgender children, like admitting when you are wrong in using certain terminology, I can't speak to matters that directly impact transgender people.
I've written extensively about my son Leo on this blog. I'm excited to have him sharing why this year, more than ever, the transgender community needs visibility and awareness.
Strength in a Time of Struggle
It's November, which means Transgender Awareness Week is upon us once again. There is no doubt that many people have been experiencing immense struggles due to the COVID-19 pandemic. However, I would like to take this space to recognize the transgender community's strength.
Due to measures such as Universities sending students home for remote schooling, potential job loss, or the need to care for an at-risk parent, there are undoubtedly transgender individuals who have had to re-closet themselves in the past year. To these people, I applaud you and your strength. There is no easy way to push aside the dysphoria that comes with re-closeting yourself or entering a home where your identity is not respected.
To complicate the circumstances, those who regularly bind their chest may have found that they cannot do so as often as they would like due to the adverse effects of long-term chest binding on lung capacity. While it is incredibly challenging to balance the desire to minimize dysphoria against the desire to be as healthy as possible to prevent complications from potential COVID-19 infection, know that you are no less of yourself due to your inability, or choice, to bind less frequently.
As political tensions rise in the United States, our transgender siblings of color, especially femininely aligned ones, are made to fear for their safety and their ability to live their lives without fear of harassment. At the time of writing this, the 2020 Presidential election results are unknown, but regardless of the outcome:
I want my community to know that we are not going anywhere.
Although transphobia is alive and well in the United States, our community has existed for centuries. We will continue to do so. We will rally around each other, support each other, and fight against oppressive forces. We will continue to donate to each other's surgery and hormone funds as we are able to do so. We will accompany one another to name change hearings, planned parenthood appointments, and all the many places we may feel insecure going to alone.
We are far more than what the dominant culture believes us to be, and we have an army of allies fighting alongside us to maintain our rights as human beings.
Now more than ever, it is time for us to come together as a community to support and protect each other. In time, we will see a day when we can come together again in person without fear to celebrate one another.
Leo Richardson will be graduating from Castleton University in December 2020. He hopes to enter into the public relations aspect of canna-business to help a relatively new industry find meaningful ways to empower and give back to their communities. In the past, Leo has done advocacy work for GLAAD and Family Equality. He enjoys painting and creating art in his free time. You can find him on Instagram @lonesomelionman.
Photo by Angela Compagnone on Unsplash
Subscribe to get my latest content by email, and I'll send you SIX questions to ask yourself before sharing that your child is transgender: because it can be a little overwhelming and sometimes you just need to know where to start.
We hate SPAM. We will never sell your information, for any reason.