---
Support For Parents of Transgender Children
Has your child recently come out to you as transgender and do you feel like your world has turned upside down? Do you feel overwhelmed with all there is to know and learn about what that means? 
Do you want to support your child in a way that is loving and affirming while still processing your own emotions, but you aren't sure where to start? Well, you came to the right place.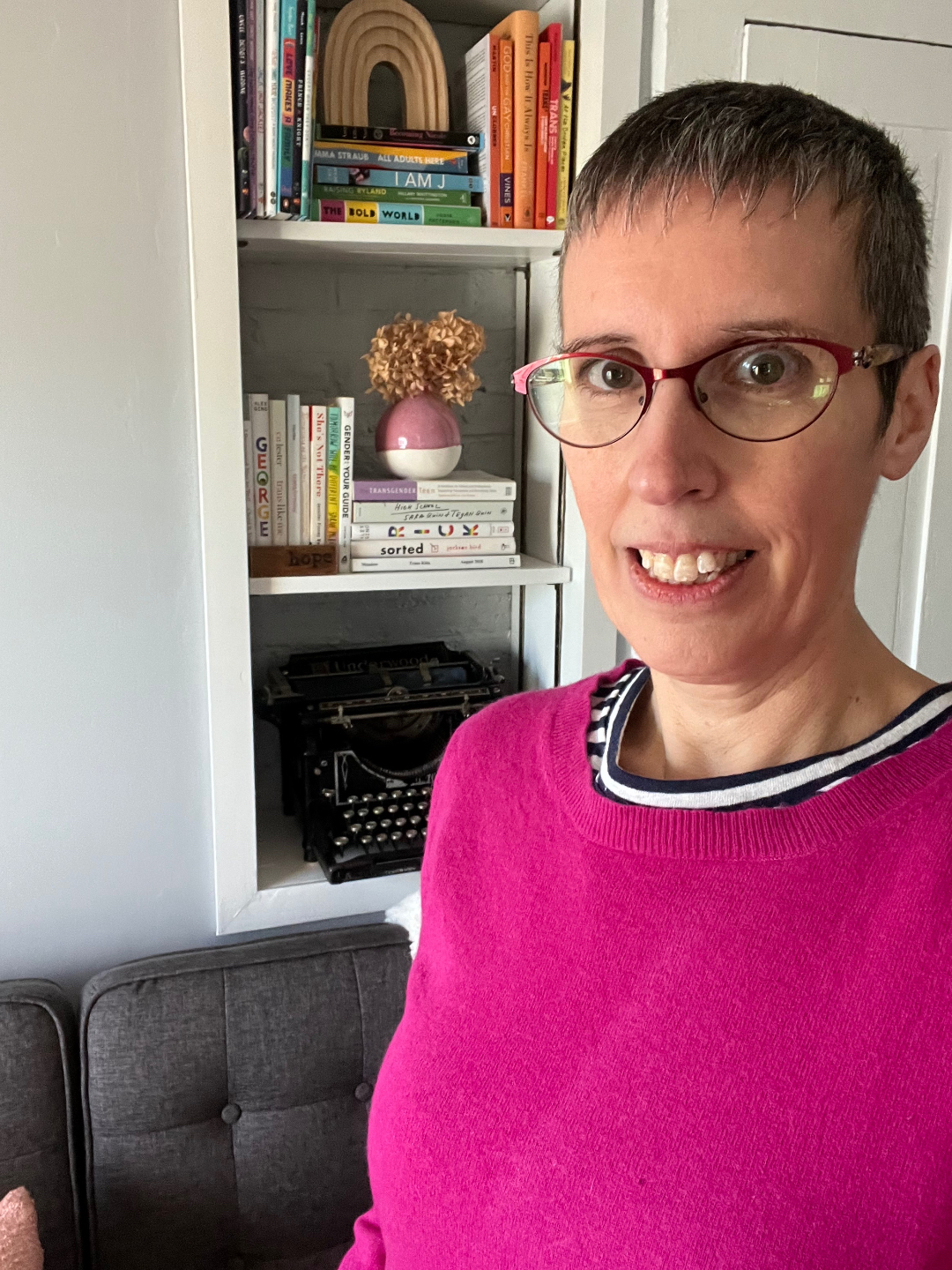 I like to call myself an accidental advocate because I never imagined I'd be supporting parents of transgender children as I neared midlife, but here I am.
Through sharing my stories and experiences, I hope to encourage you as you process your grief and confusion (both normal reactions, because let's face it, it's a lot to go through) so that you can accept your child's new gender identity and adjust to your new family configuration.
Occasional topics include self-care, mental health, and tools and resources.
I'm a forty-something mother of two, and I married my best friend in 1995. We live in southwestern New Hampshire with our energetic Husky, Willow. I've been blogging in one form or another since 2005.